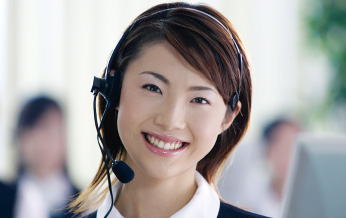 Ocean freight at competitive rates

We can suggest you the ocean freight at competitive rates.
For those who are importing pianos for the first time or those who are bothering for the expensive ocean freight, please feel free to consult us.

Arrangement for shipping insurance

We can arrange the shipping insurance as well as the ocean freight if you want.

Brand new adjustable benchat special price

We handle brand new piano bench with height adjustable function. We offer the bench at special price.

Guest room

Please feel free to stay for negotiation, for observation, and for sightseeing.

(No charge / Need reservation)

Showroom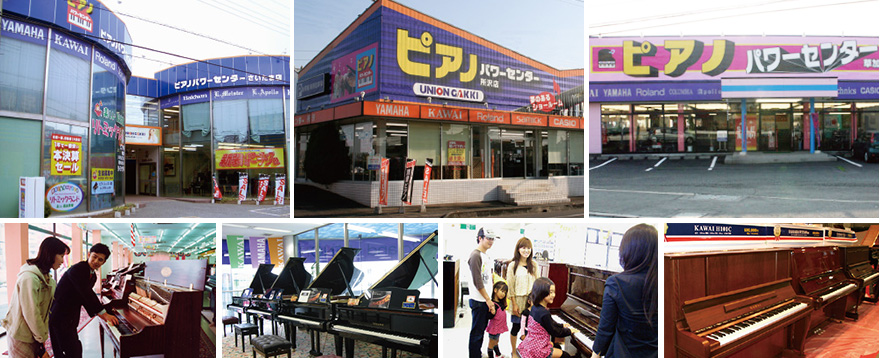 We hold the largest selling floor space as specialized stores offering keyboards instruments and are aiming to be the best store in Japan in its sales volume.
We will keep our attitude of responding customers' needs sincerely and positively.
Delivery section
Succeeded in saving delivery costs by establishing own system
In 1991, we were domestically the first to establish own delivery section in the industry.
Saving the delivery costs allowed us to provide the products at reasonable prices and reliability to win in the competitions.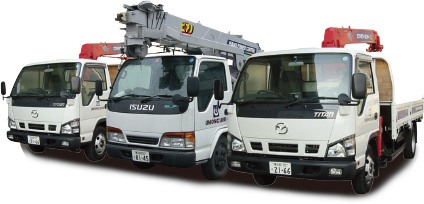 Technical Section
Our piano experts support customers' comfort and satisfaction.
Lots of our staffs, mainly the members of Japan Piano Technicians Association work on the research and improvement of technologies.
We have organized this technical section to respond to customers' various requests about such as soundproofs and selections of pianos.

Music Education Department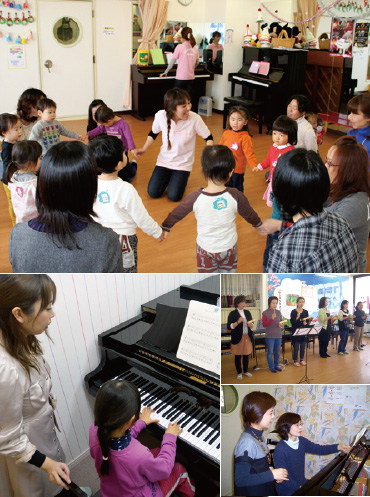 The education method was researched by Mrs. Yoko Ishida, a famous musical educator based on her long and abundant experiences.Children's intelligence can be developed efficiently by harmonizing music, sport, and intelligence, and it can also develop their talents.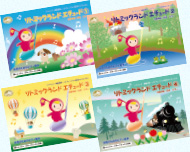 Rythmique Land Etude (published 2010)
We have published our original textbooks
Children can have a good sense of musical pitch, rhythm, and expression naturally, and they can learn music reading, writing, and basic of music comprehensively.
Now, they are highly valued and used by students around the world.